Choose the way to learn that fits in with your life


We've built an easily digestible range of deep-dive courses and programmes to help technology leaders of all experience levels fill gaps in their knowledge, build confidence and build solid career foundations.
Choose from self directed online courses to do at your own pace or 3 hour online workshops lead by some of the best tech leaders.
CTO Craft Masters
With no more than a week of effort you can work at your own pace and learn from wherever you are in the world using our device-friendly platform
Put your learning into action right away with self-reflection exercises, worksheets, quizzes, and frameworks that you can download and build on with your team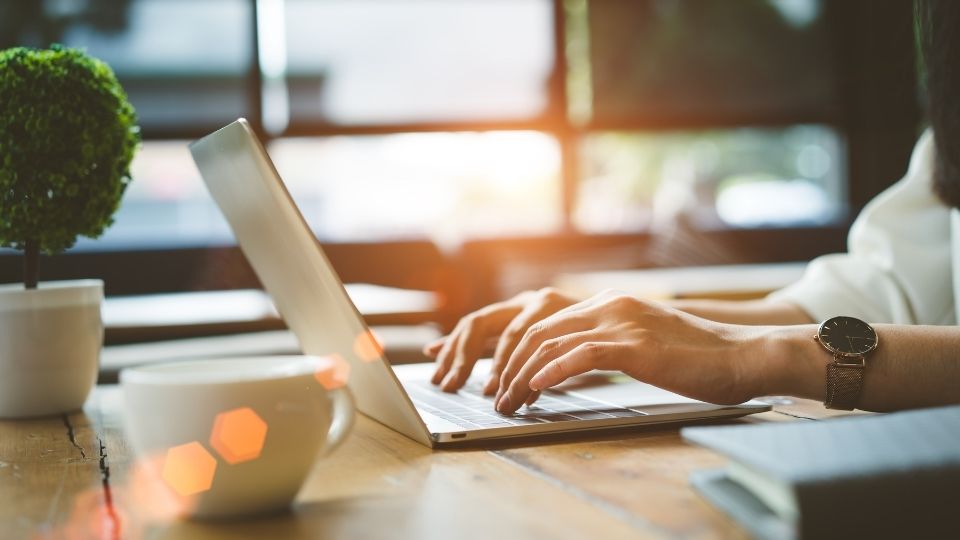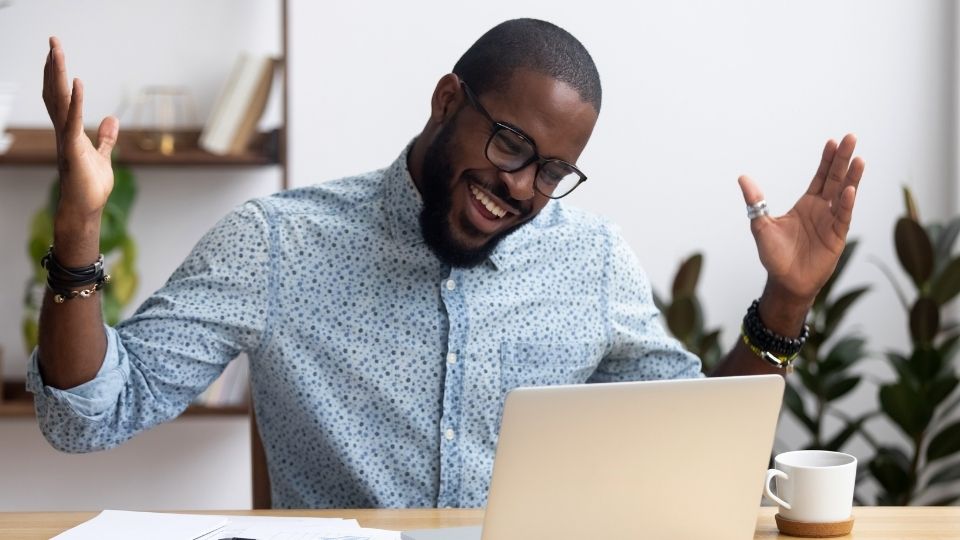 CTO Craft Labs
Run by our CTO Craft Instructors, these 3 hour workshops will give you the tools, the knowledge and the confidence to become the tech leader you aspire to be.
Our instructors are some of the greatest technology leaders in the world. Learn from their years of experience without leaving the office.
About CTO Craft
CTO Craft was launched in 2017 to provide coaching, mentoring and learning services to first-time technology leaders, CTOs and tech team leads, and help them achieve their business and technology objectives.
Whatever your experience level, making the move from building software to leading a team can be a delicate process. Our community can help make the transition to a great leader as straightforward and as successful as possible.